We have had a promising start to 2018, as the Council approved the installation of a second container and contractors prepared the site. A big thanks to Demolition Services (DDS) from Thanet for their help and support: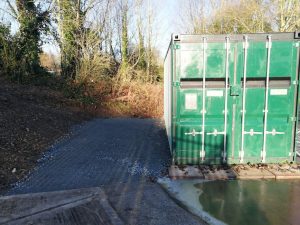 With kind assistance from friends of Wheelpotential, we have now fixed and levelled-off approaches to the cattle-grids. As a result, we hope that your riverside rides will be more comfortable and safer, as well as, reduce any damage to tyres/wheels of our bikes: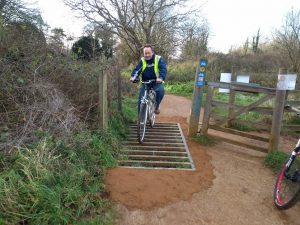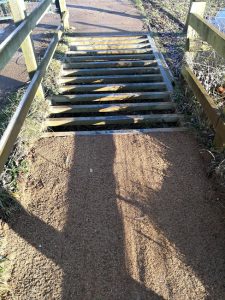 We wish you all, a Happy and prosperous 2018.